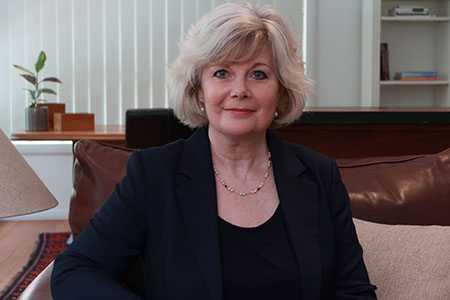 Being a migrant herself, Cathryn understands the migration process from both sides, and is committed to providing personalised professional Australian Migration assistance and advice.
She and her family relocated to the NSW Central Coast from Johannesburg, South Africa in 2003.
Consultations arranged to suit you:
in-person ● online ● phone ● email
For further information or to set up a consultation please contact Synergy Migration.