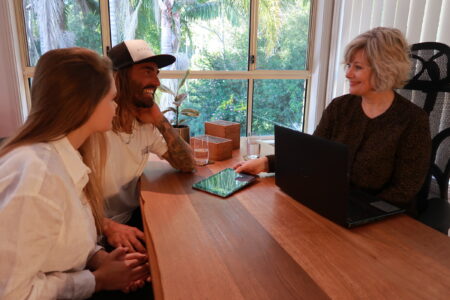 Synergy Migration assists individuals and families from all over the world to migrate to Australia, either on a permanent or a temporary basis.
Australia is a sought-after destination for migrants and not all of the visa applications received by the Department of Immigration and Citizenship can be granted.
With almost a hundred different Australian visas, it's really important to ensure you apply for the most appropriate one to suit your particular circumstances
We offer professional assistance and advice for all Permanent and Temporary Australian Visas:
Partner, Spouse and Prospective Marriage (Fiancé) Visas
Parent Visa
Other family visas
Employer Sponsored Visa
Skilled Migration Visa
Regional Visa
Business and Investment Visas
Resident Return Visa
Former Resident visa
Medical Treatment visa
Bridging Visa
We also assist migrants already in Australia who wish to change their visa or extend their stay, or if eligible, to become Australian Citizens.