Synergy Migration can assist you with permanent work visas; short or long term temporary work visas to enable you to work in Australia.
If you have skills, work experience or qualifications that Australia needs, there may be opportunities for you to work or own a business in Australia.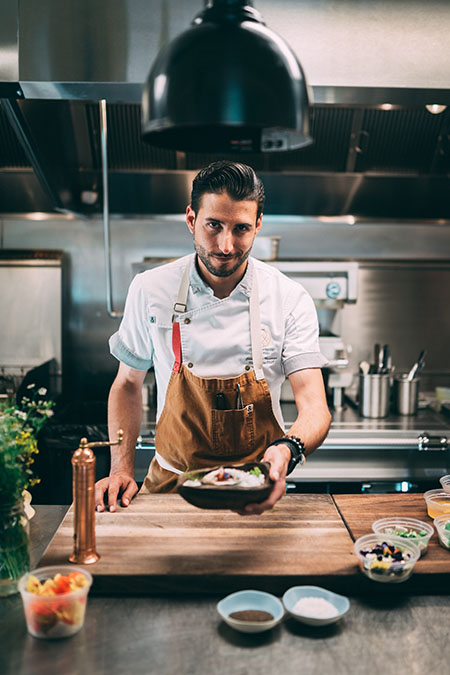 We can assist you with your application and that of your prospective employer in Australia.
• Employer Sponsored visas
• Regional Employer Sponsored Visas
• State Sponsored visas
• General Skilled Migration
• Business Skills and
• Investment Visas