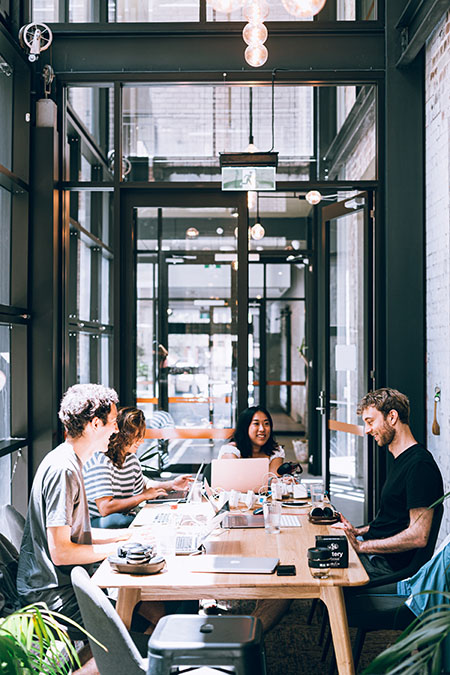 Is the growth of your Australian business being affected by the skills shortage?
Do you need to employ skilled people from overseas?
Synergy Migration can help your company with the Visa application, Sponsorship and Nomination processes of employing overseas skilled people.
Australia's migration programme has been designed to benefit Australia and the Australian economy. Therefore, the processing of Employer Sponsored visas – for both temporary and permanent positions, are a priority.
We understand the complexities of Australian Migration Law and work with your company to ensure the correct visa is chosen for your specific staffing requirements. Synergy Migration effectively manages the application process so that your overseas employees can begin working for you in the shortest possible time.